What is Gujarati Or Gujju means, Why to be so Gujju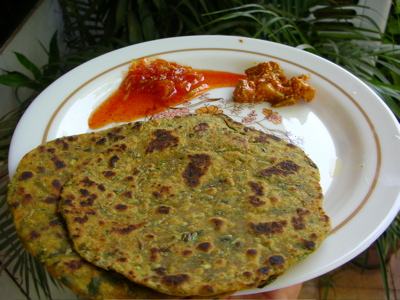 Every person or group of people carry different quality, features and habit, these habits or quality identify with culture or religion. Unlike any of these if you find following quality you can say he/she is Gujarati or Gujju. find interesting facts or habit what make perfect Gujju, or find interesting facts or quality listed below, I am sure you are going to enjoy.
You must at leats 1 relative if the stock market.
You're never worried about what happen if you get stranded in Ghatkopar. All you'd have to do, you know, is walk across the road and find a relative. (Still easier, just about shout, "Mama!, Masi, Faisba!, Kaka!" a couple of times. At least one is bound to be around.)
You don't worry about being stranded in New Jersey. You've been told by everyone that the thing to do at such a time is to open the telephone directory, turn to "Shah" and call any number for help.
You measure the success of a wedding by how many people praised the food.
You believe Narendra Modi is the solution to everything. From your hair to the nations defence.
You understand that when someone says "Dhirajbhai no babo" or "Maniben ni baby", the "baba" and "baby" in question could be 40 years old.
You either think the garba is the coolest thing ever, or you wonder why the whole world make such a big deal out of it.
No packing for any trip is complete without thepla.
Winter = Undhiyo.
Summer = Kero no ras.
Monsoon = Have su karvanu (what to do now)
You assume (in marital situations) that because Mara bhai na vevai ni dikri na sasu gave a recommendation, the person in question is virtue perosnified.
You have no problems with love marriages. You just view them as a last resort, that's it
You may not donate anything to the orphange down the road, but when there's a calamity in Gujarat, you send truckloads of money, food and amenities.
You feel a slight sense of pride is Ketan Parekh, no matter how much you hide it.
You think the G-U-J-J-U sequence in Kal Ho Na Ho was rather cool, actually.
You are so attuned to smile and laughing for no-reason at any given social occasion, that funerals become ood for you. (Non-Gujju funerals, that is. At Gujju funerals, everyone has the same problem, so they understand).