Modern Vs Western Or Conspiracy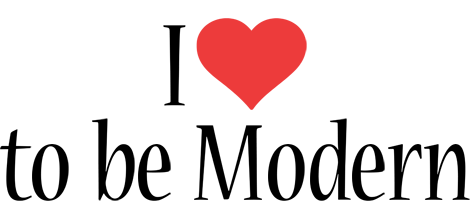 Indian youth since or before India Independence have been confused by the Invaded by name of God, Westernized, Modern and all other possible means. There are many TV channels, foreign companies, and now after these many years people of India become such confused people in the world, who have no idea on name of modernized they are moving toward suicide or lost their own identity.
We at (Vibrant-Gujarat)are constantly looking around to find and ask you to think one more time before making any conclusion. Please go through each article listed here, will help you to understand who you are and how they are brainwashing you.
Please feel free to add or ask as to add certain article, we will get that information for you.